At Davis Roofing & Sheetmetal, LLC, we believe that the key to achieving customer satisfaction is through exceptional service. Our team of dedicated, talented, and professional experts are committed to excellence and form the backbone of Davis Roofing & Sheetmetal, LLC. Our employees are professional commercial roof installers; completing in house and manufacturer training for the products we install. Employees attend product informational classes provided by leaders in roofing materials. We use products from American WeatherStar, Atlas, Carlisle, Derbigum, Duro-Last, GAF, IB Roof Systems, PAC-CLAD and Soprema. Check out the team and let us know what we can do for you.
We believe customer satisfaction is through exceptional service.
Our mission to our customers is the continuous improvement of our ability to meet their needs and exceed their expectations at every opportunity. Our mission to our employees is to provide a work environment that treats you fairly, with respect and dignity, thereby allowing you to give your best effort to your work. Accomplishing our mission will allow us to be a successful Company, staffed with successful individuals, conducting business with happy and loyal customers.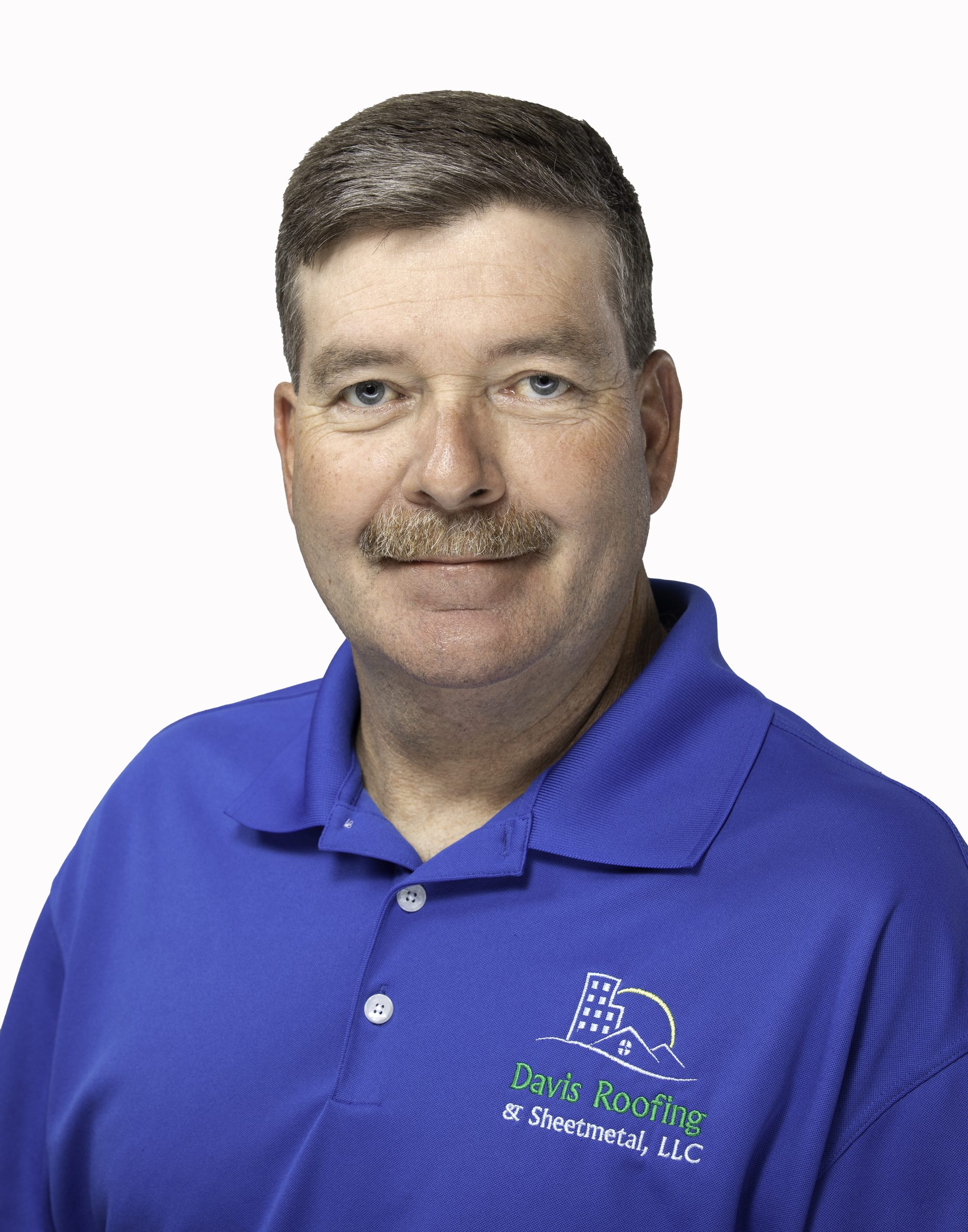 President & Certified Roofing Contractor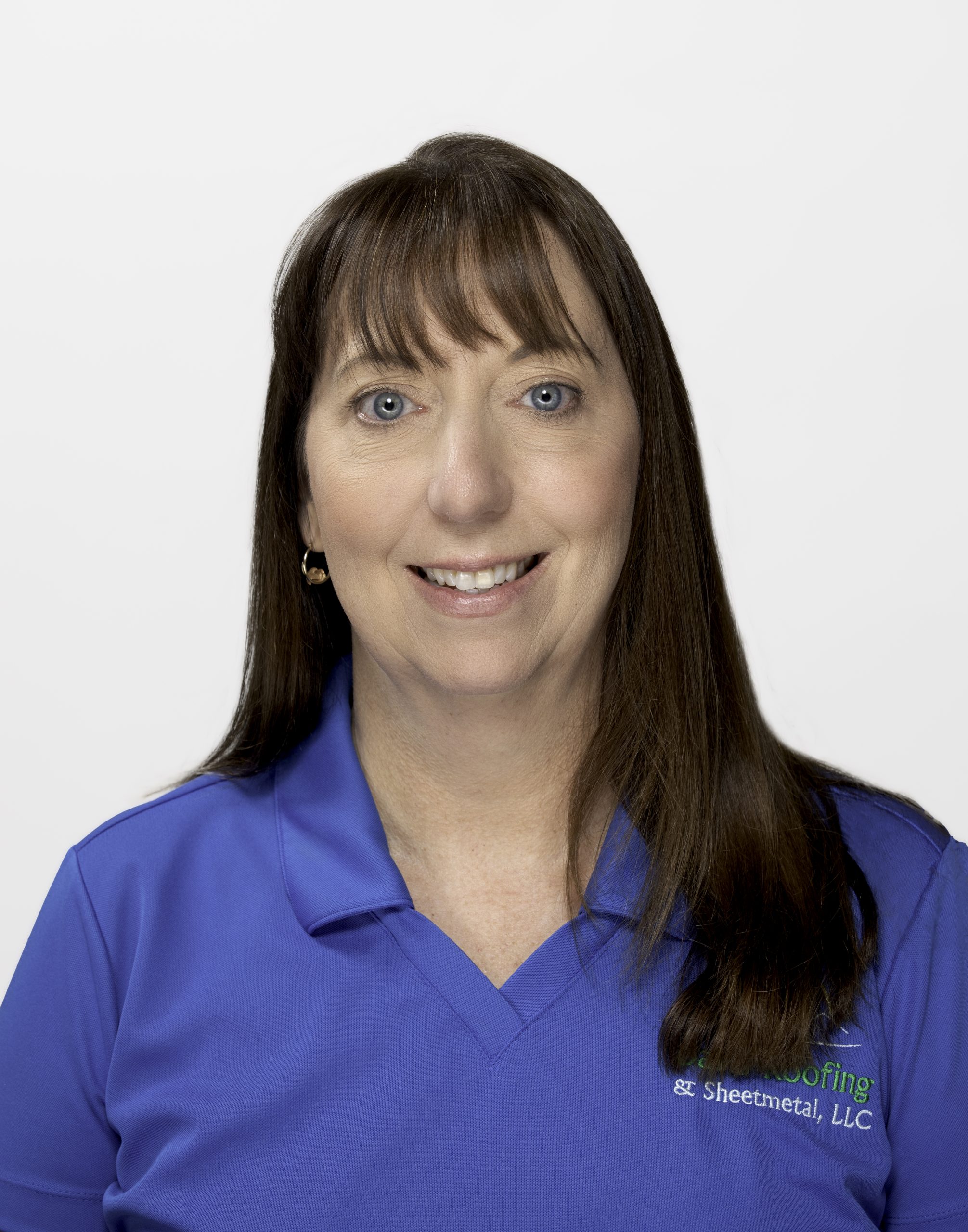 Vice-President, Administration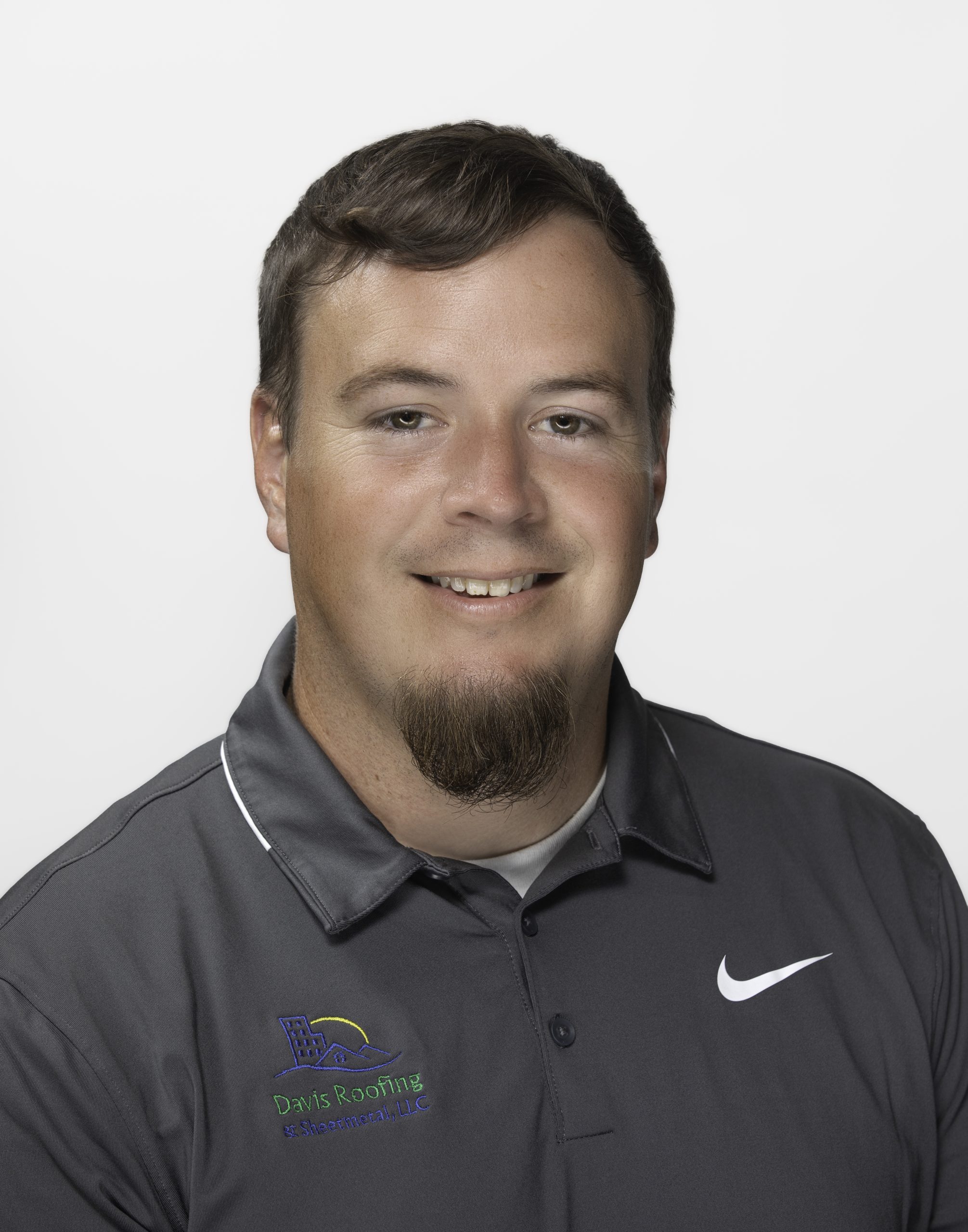 Quality/Warehouse Manager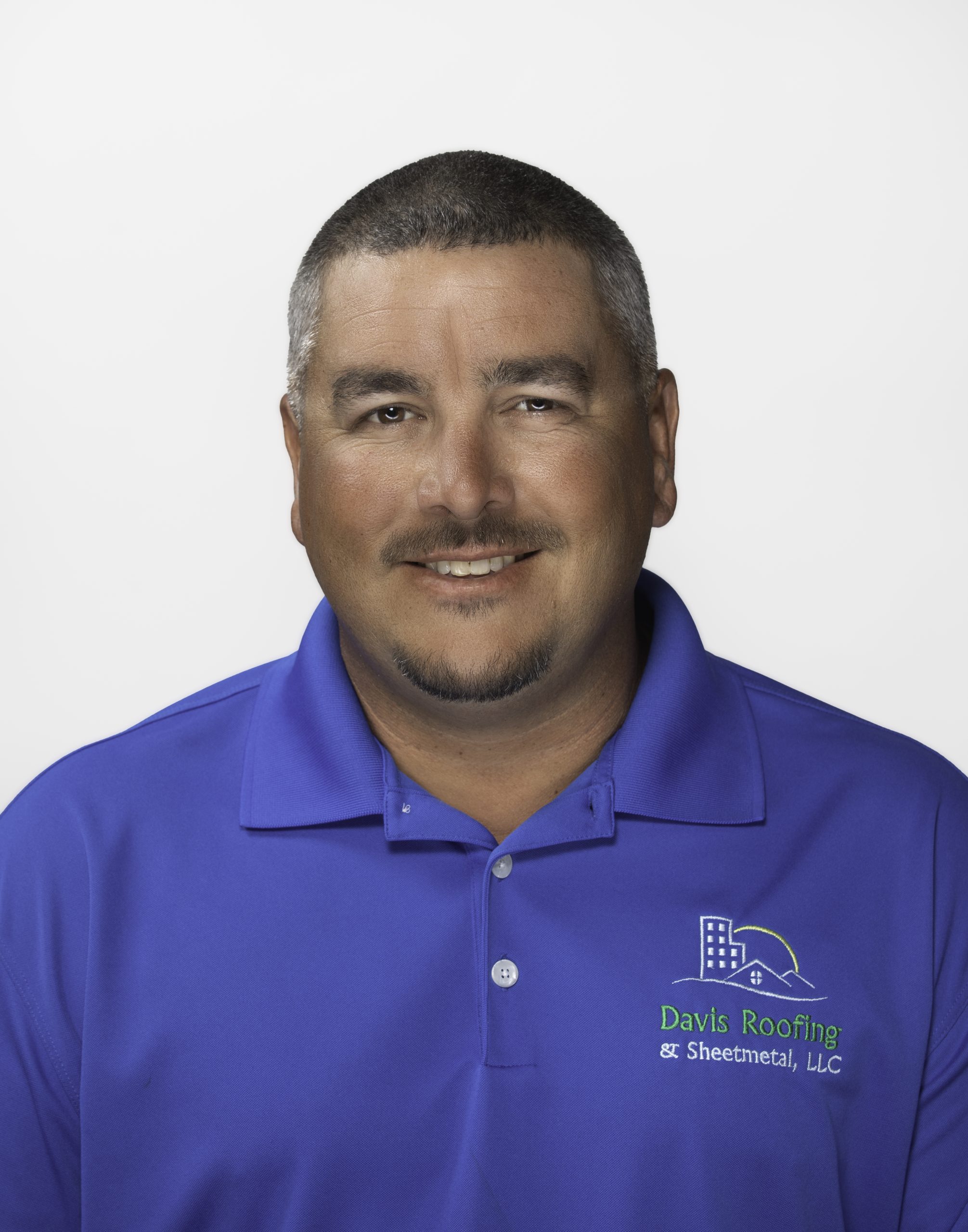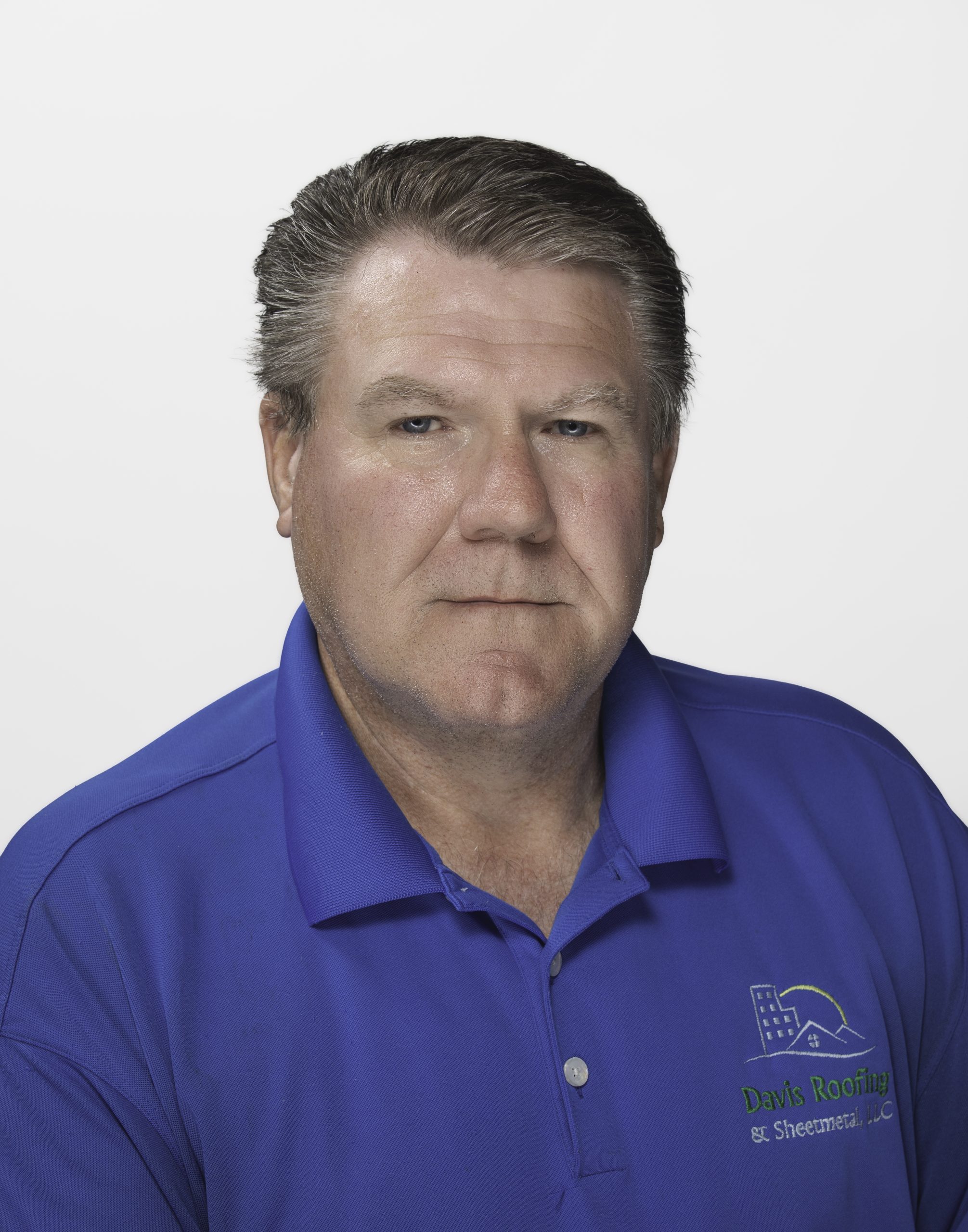 Estimator/Field Operations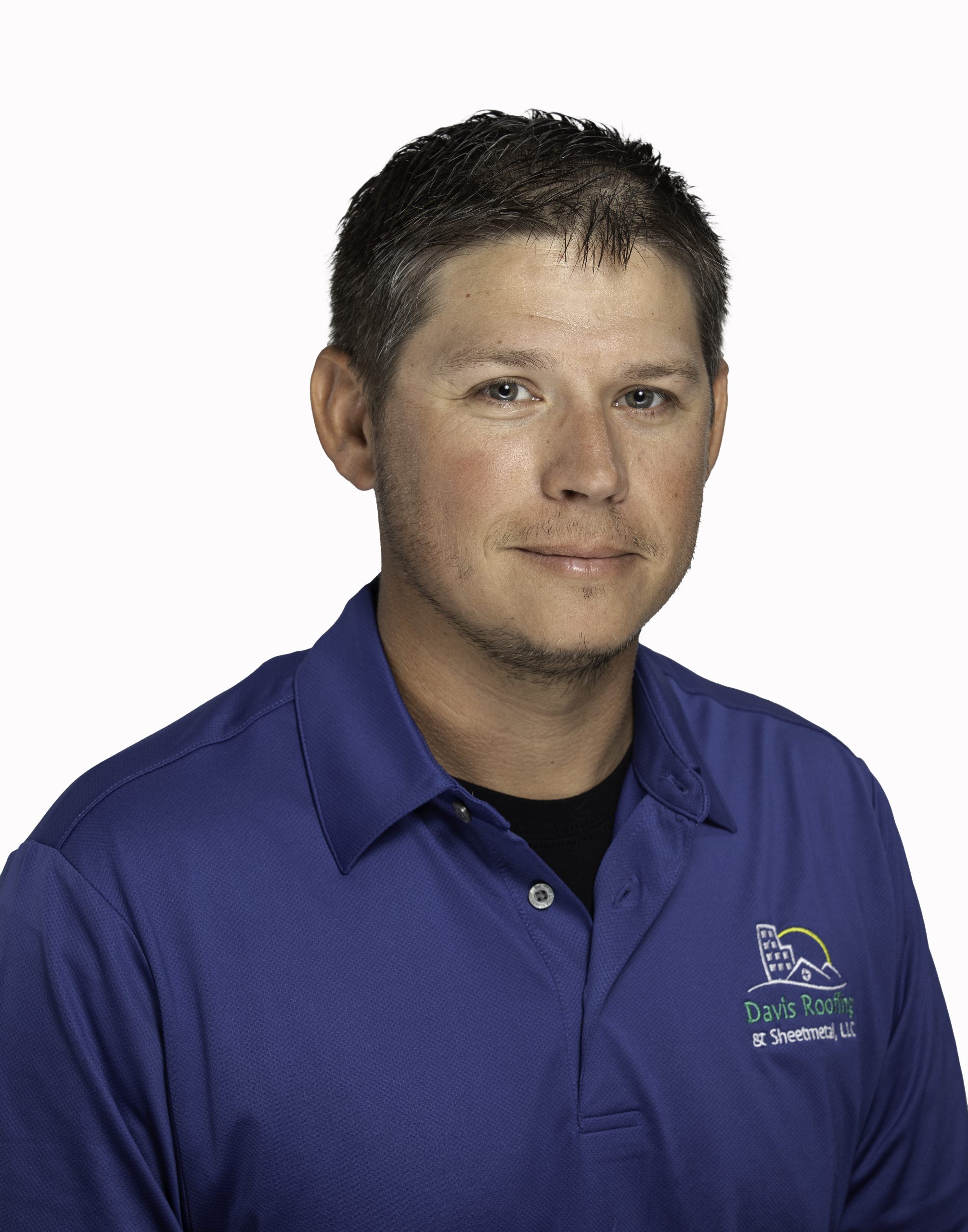 We specialize in commercial roofing installation, repair, and maintenance for all types of buildings, including offices, retail spaces, industrial buildings, and more. Our team of experienced professionals is dedicated to providing exceptional service and delivering top-notch results that meet and exceed our customers' expectations.
Follow Us & Stay Connected