At Davis Roofing & Sheetmetal, LLC our clients are our number one priority and we go the extra mile to make sure they're completely satisfied. With this service, we're fully prepared to tackle even the most complex projects and stand by the exceptional quality of our work. Contact us today and find out more about what we can do for your home.
A versatile and durable alternative to traditional roofing systems, is the metal roof. This roofing option has a wide range of color choices, and is proven to last twice as long. When choosing a roofing structure for your home, longevity is key. With an in-house metal fabrication center, Davis Roofing & Sheetmetal, LLC is not only prepared with exceptional customization options, but our staff is fully certified and trained in all areas of installation of metal installation.
Extra-Strong. Long livepsan.
Looking for a reliable roofing company with extensive experience to repair your metal roof? At Davis Roofing & Sheetmetal, LLC, we stand by the excellence of our work and provide clients with personalized attention based on their specific needs and repairs. If you're looking for professional roofing repair, please get in touch for your consultation.
Straightforward. Timeless.
Traditional Shingle Roof System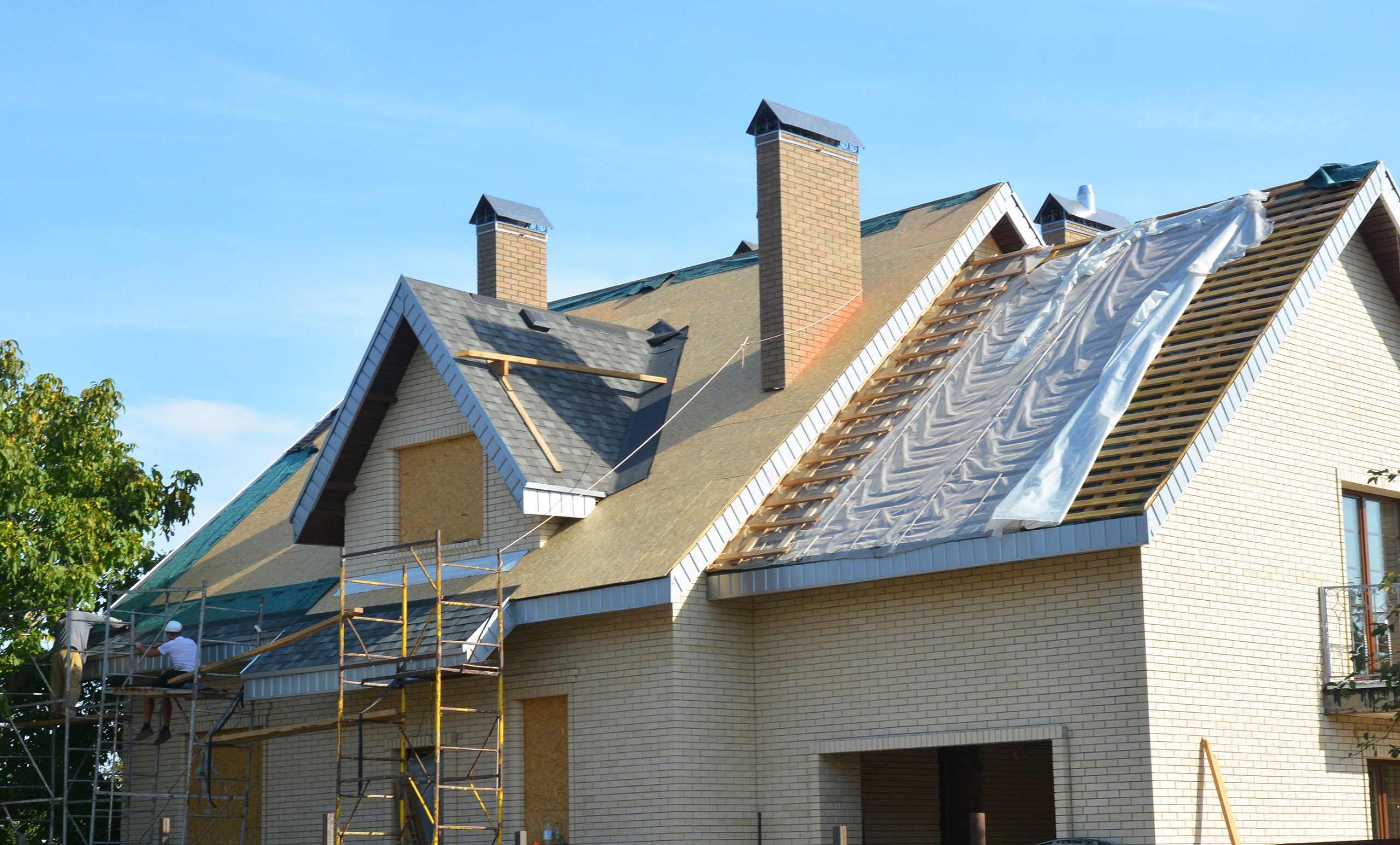 When choosing the company to work on your home, your first concern is the quality of the materials, and the craftsmanship of the crew. At Davis Roofing & Sheetmetal, LLC, we pride ourselves on our impeccable work ethic, and the high quality of the materials we install in our customers' homes. When your home is in need, trust Davis Roofing & Sheetmetal, LLC to get the job done right.

We specialize in commercial roofing installation, repair, and maintenance for all types of buildings, including offices, retail spaces, industrial buildings, and more. Our team of experienced professionals is dedicated to providing exceptional service and delivering top-notch results that meet and exceed our customers' expectations.
Follow Us & Stay Connected
Ready to Start Your Next Project?